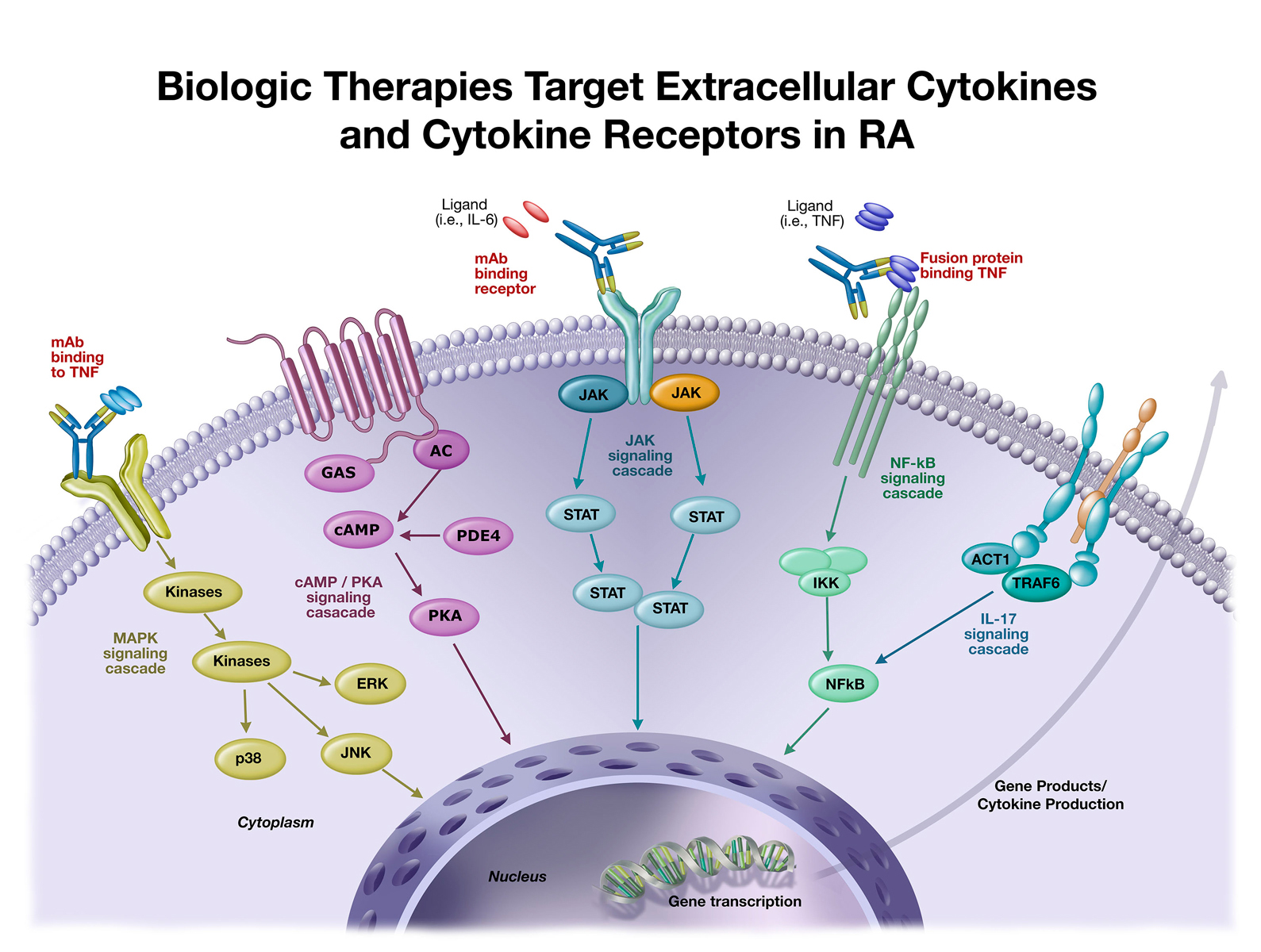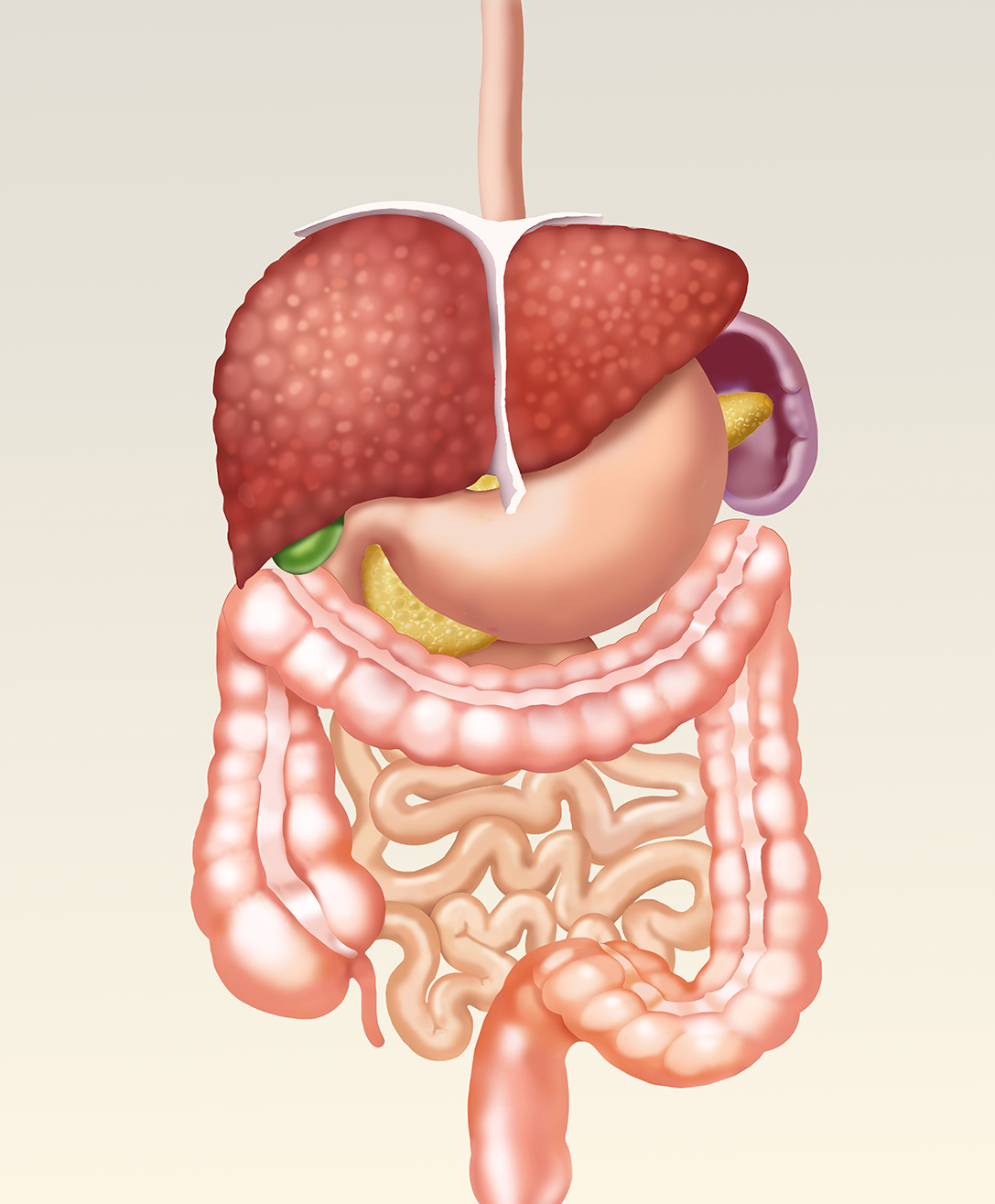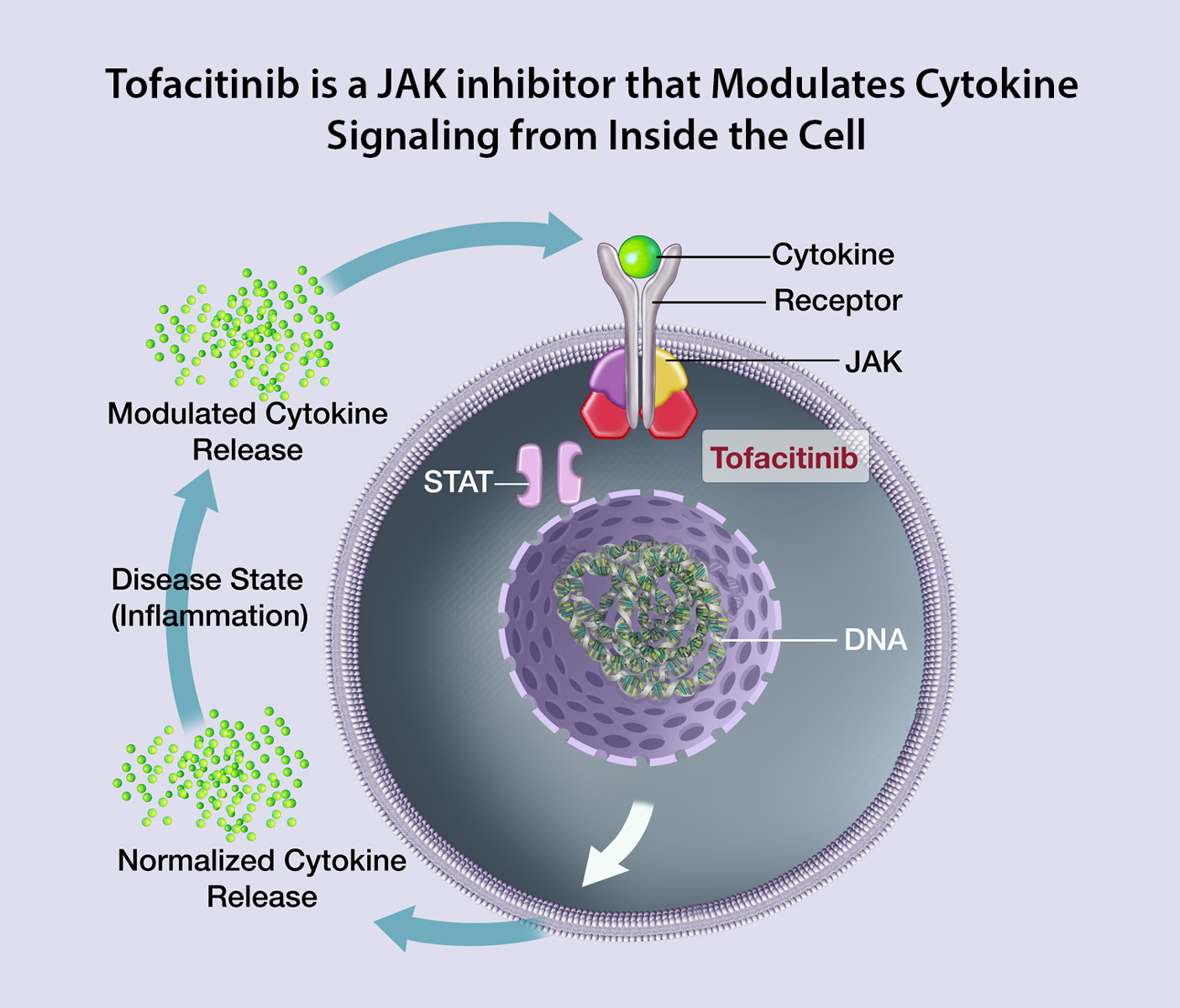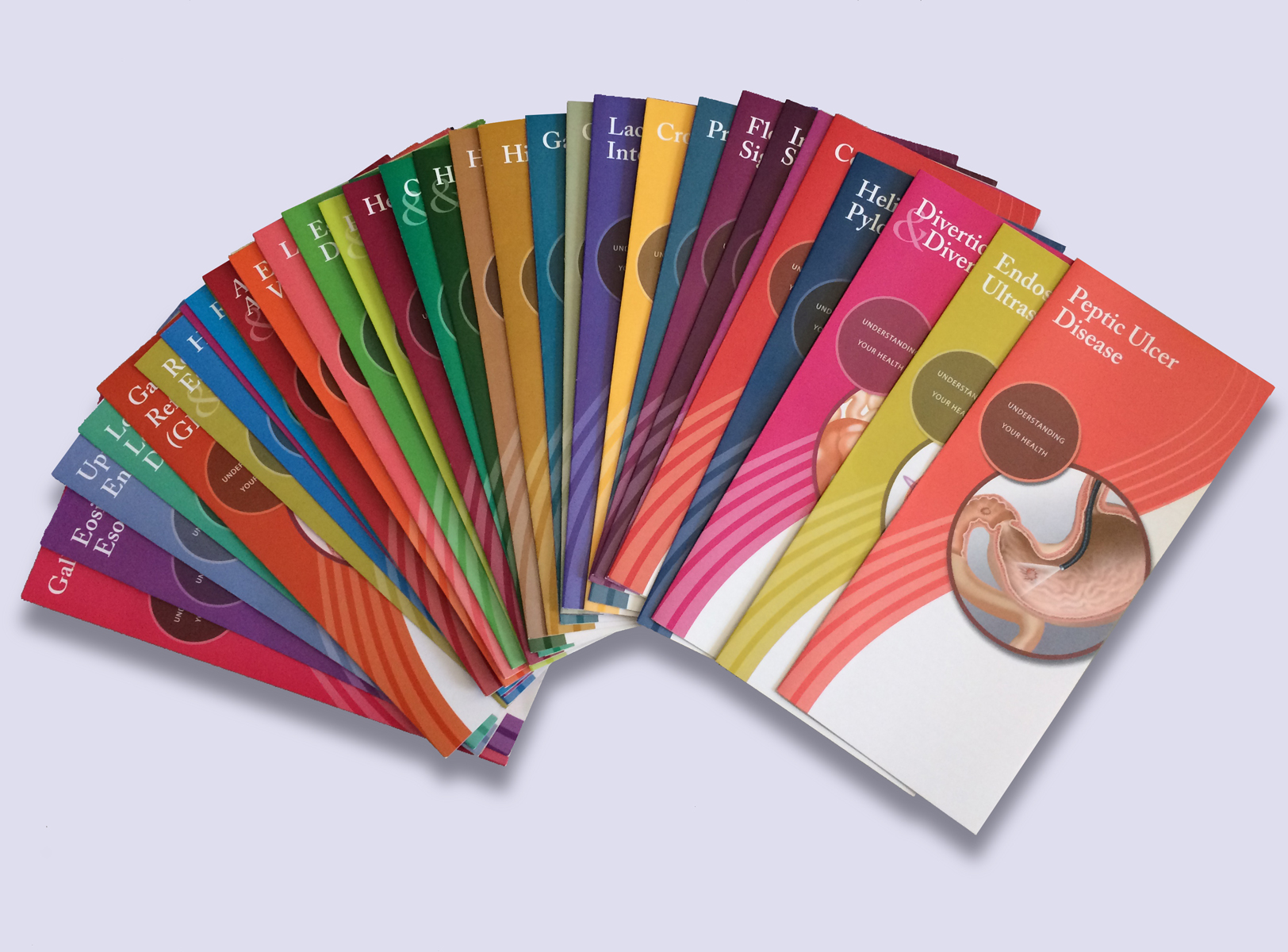 I can't believe that we were able to pull off this project and we couldn't have done it without your dedication.
Donna Judd, Phd, Scientific Supervisor, Ogilvy Healthworld
I appreciate your patience as well as your great talent in bringing the science to life in a bold and beautiful way. You are a pleasure to work with and I look forward to working again with you.
Tina McGill, Senior Vice President, Creative Director, Ogilvy CommonHealth
You were phenomenal in helping us meet our deadlines – which were beyond insane!
Debbie Keefe, Account Director, Ogilvy CommonHealth Medical Education
I would like to thank you for being so very patient with our many last minute requests, and the extremely rapid turn-around times for our asks. Despite these challenges, the illustrations you created remained top notch and look amazing in the final product. I look forward to our next opportunity to collaborate!
Steven D. Stockton Jr., PhD, Scientific Writer, Ogilvy CommonHealth Medical Education
Working with you has been a pleasure. You took a very challenging assignment and turned it into a rewarding and beautiful series of patient education brochures. Your professional medical illustrations and expert knowledge have helped to make our product a great success.
Barry Balmer, Art Director, Meducate® / GI Supply
Jackie, your illustrations are outstanding! Thank you for your expertise and all your effort…
Bill
B.P. Loughridge, MD